SALE AND BENDING OF BENDYWOOD ®
We specialize in the bending of all types of 2D and 3D curves.
We have 3 benders that allow us to roll thin sheets (from 1.5 mm) to 25mm x 3m long plates. These sheets can be made of steel, abrasion, stainless steel and aluminum.
We can also bend plates with larger thicknesses. In this case, contact us to know the feasible lengths.
By cold bending in the weak axis, we can bend profiles and tubes. This technique allows very precise control of the radius of curvature and achieves a high level of precision.
We treat all profiles: steel, abrasion, stainless steel, aluminum, titanium, copper, brass and wood.
We also conduct special bends such as bending U irons and beams in the axis box and all kinds of curves for monorail (S-curve, shaped butt, …).
For the bending of special profiles, do not hesitate to contact us. Our research department regularly conducts adequate tools to meas.
We are specialized in the elliptical bending forstairs or any other form for other 3D applications.
We bend flat, round tubes of any size and shape.
We also bend square or rectangular stair stringers by reconstitution.
Do not hesitate to contact us for the realization of your complete stair in kit or "a la carte" according to your needs and means.
We are exclusive distributors of wood Bendywood® for Benelux. We can provide wood ready to use, pre-curved, or in the shorter rays bent by machine.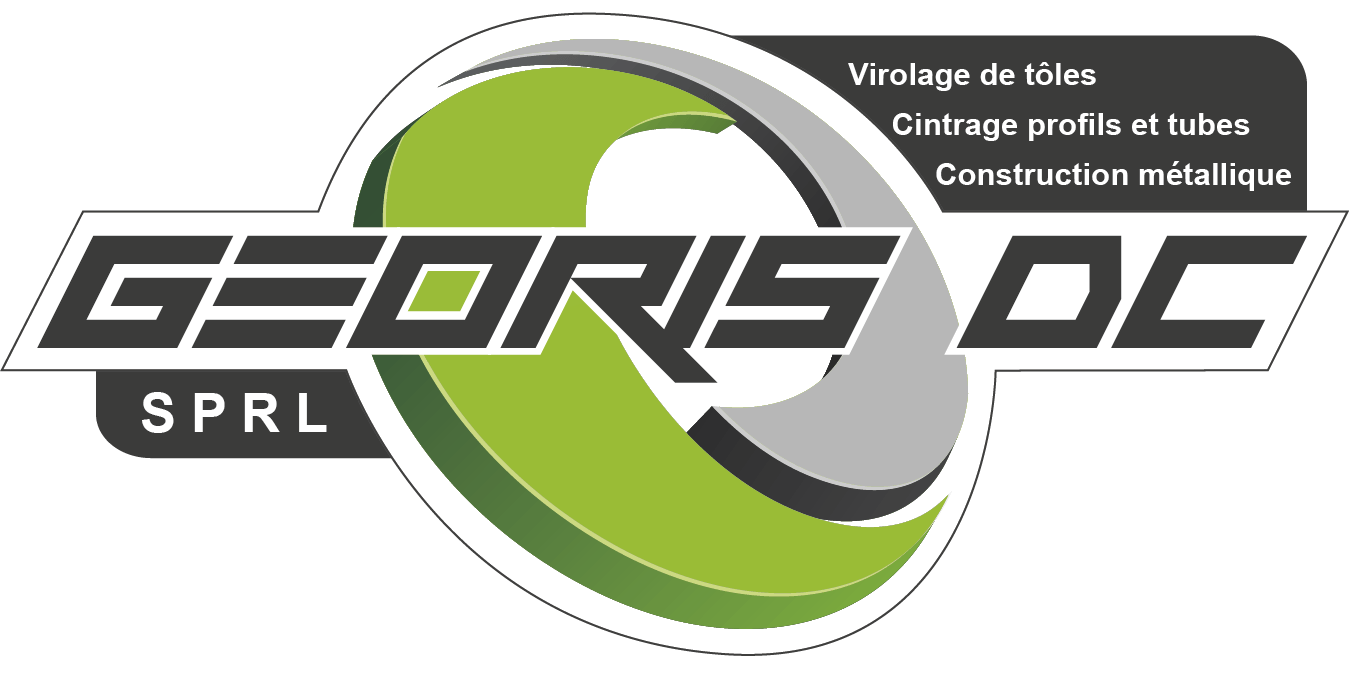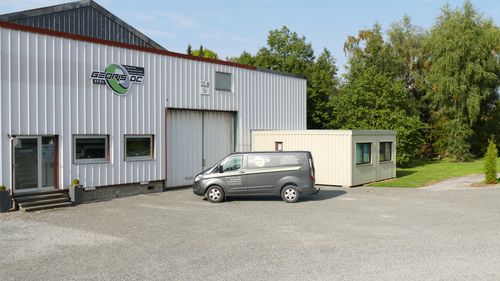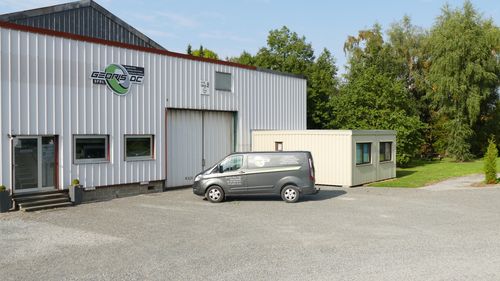 Based on a study and plans executed by the client, or our office, we carry the most diverse sets welded.
We weld and work all steels such as steel, stainless steel, aluminum and titanium, …